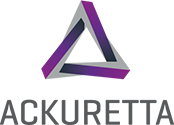 Over the past year the FreeShape 120 is being used to produce thousands of parts every day around the world with industry leading surface and accuracy. Using Ackuretta's technical expertise and industry knowledge the FreeShape 120 provides a complete and user friendly workflow making Chair-side Printing a reality.
High-Precision, Desktop 3D Printer
OPEN MATERIAL SYSTEM
Print with any third party material for a wide range of applications including KeySplint Soft.
SMALL FOOTPRINT
Machine size of 25 x 23 x 38cm and only 9kg weight.
ACCURATE
47µ xy resolution.
SOFTWARE
Alpha 3D is a versatile software that equips users with the tools to prepare CAD files for 3D printing. This robust sofware features fast and accurate slicing technology and enhances the communication between software and 3D printer.
3D PRINTER INCLUDES:
1 - Alpha 3D lifetime software
2 - Spare LCD panels
1 - Vat
1 - Build platform
2 - Vat films
1 Year limited parts warranty*
*Warranty does not cover LCD panels, Vat and Vat films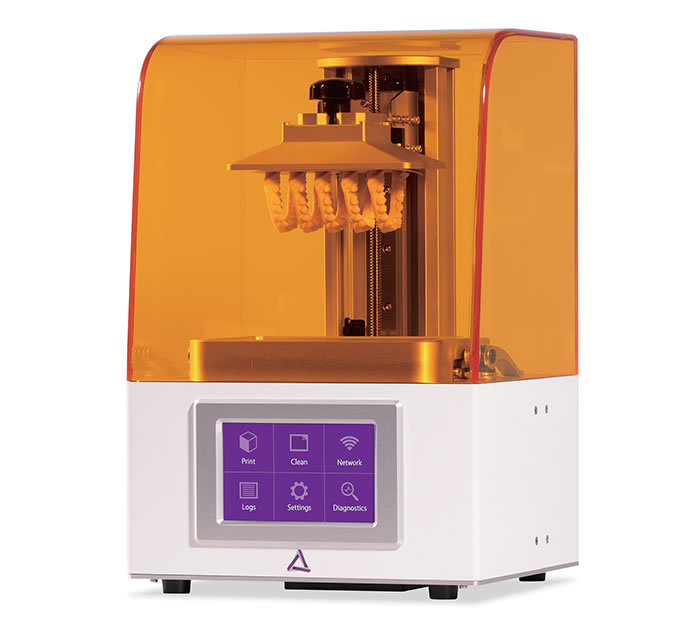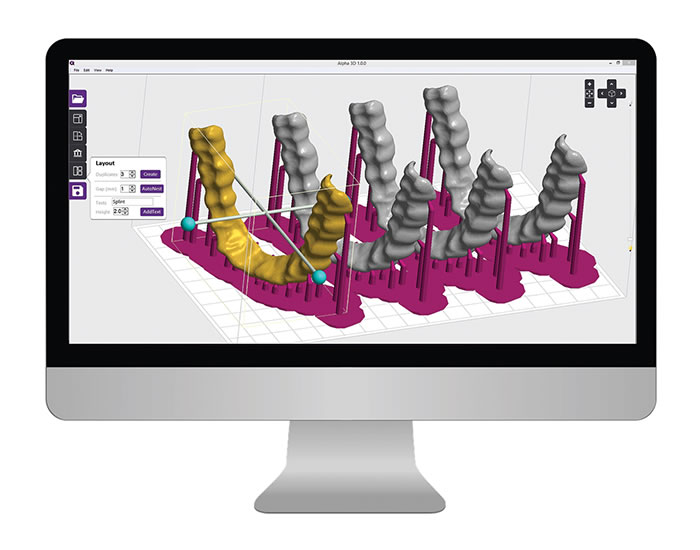 HIGH DIMENSIONAL ACCURACY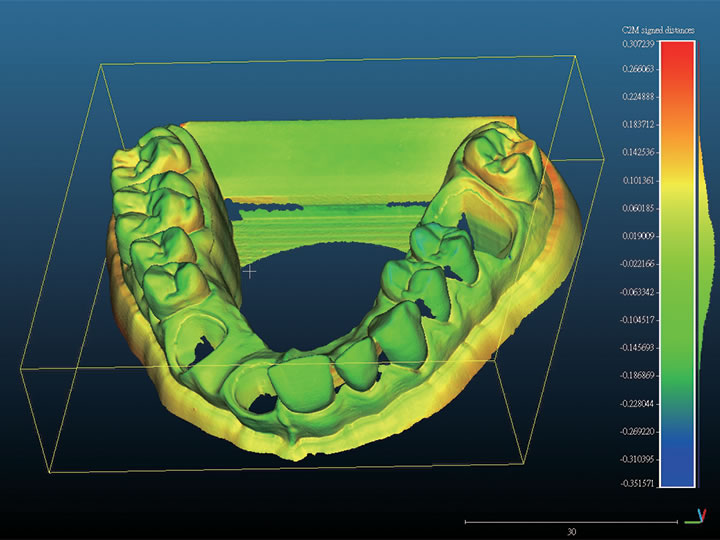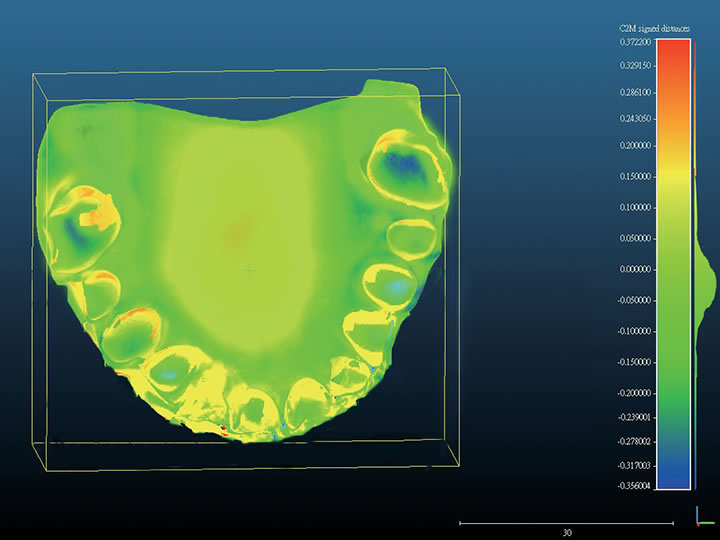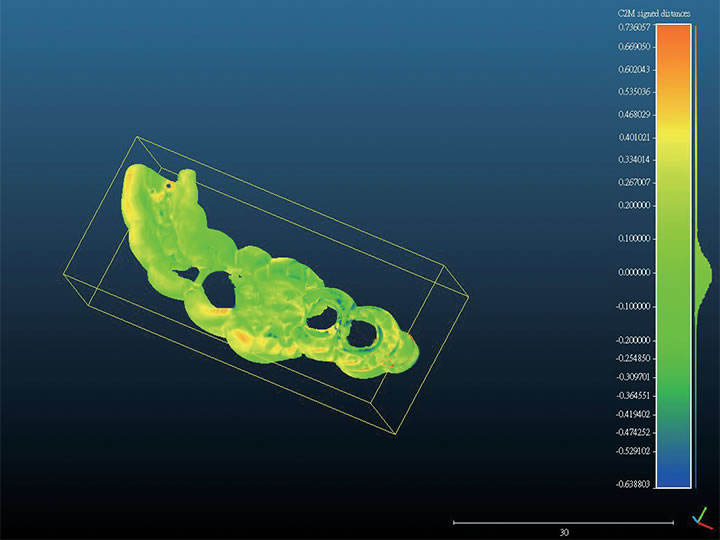 APPLICATIONS: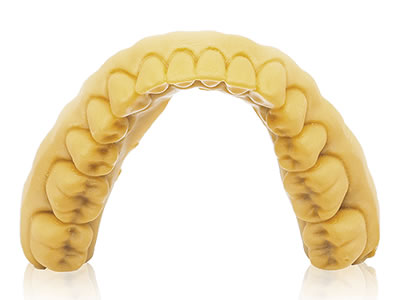 Dental Arches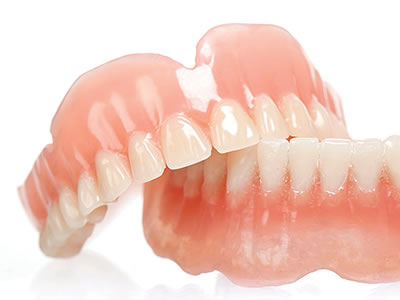 Digital Dentures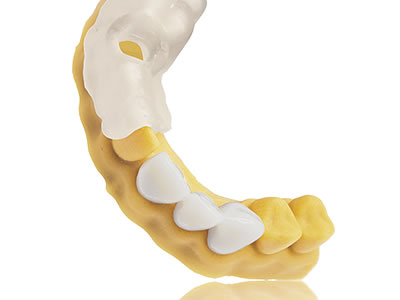 Surgical Guides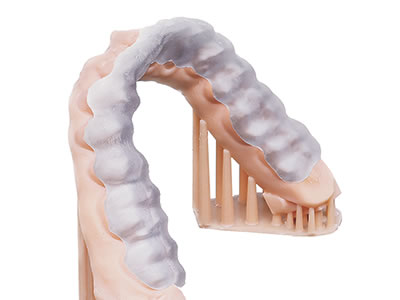 Splints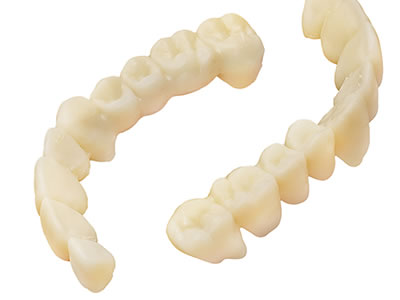 Temporary Crowns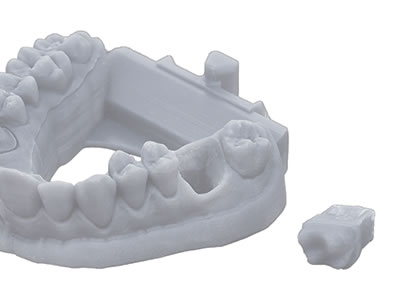 Removable Die Fits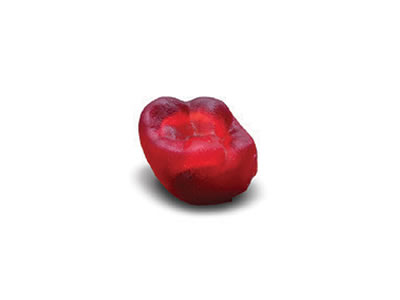 Castable Crown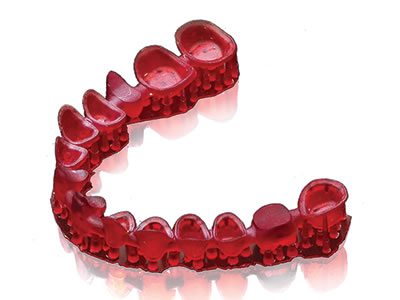 Castable Bridges
Castable Rings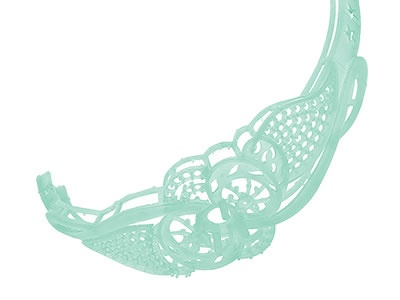 Castable Bangles
FEATURES
| | |
| --- | --- |
| 3D Printer Technology: | LCD |
| Machine Size: | 25 x 23 x 38 cm |
| Weight: | 9 Kg |
| Printing Size: | 120 x 68 x 140 mm |
| X Y Resolution: | 47 µm |
| Slice Thickness: | 25 - 100 micron |
| Resin Wavelength: | 385-405 nm |
| Max. Power: | 75 W |
Anti-aliasing
For smoother surface finish
File type support
.SLC, .STL
Automatic and manual supports
Optimal efficiency and flexibility
Advanced slicing algorithm
For handling complex files
Easy to use
Quick build preparation