Mestra Polisher Stainless With Suction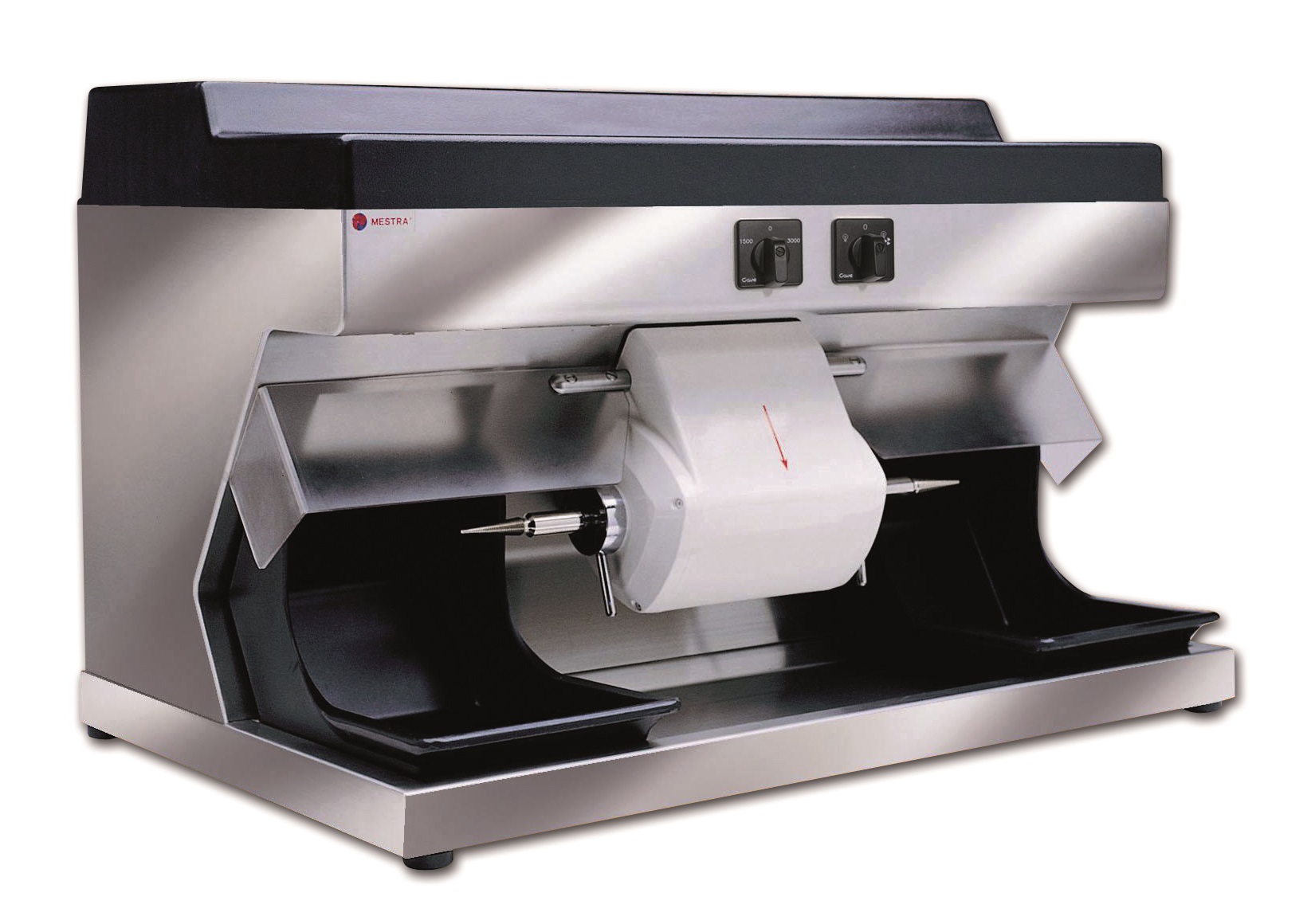 Mestra Polisher Stainless With Suction
The MESTRA polishing box is a compact, functional machine made entirely in stainless steel. It has two rubber screens in the polishing area to collect heavy particles. It is equipped with lighting and suction. It meets the most stringent regulations regarding safety and environment:
- General protection by means of fuses.
- Safeguard against untimely start
- ups in the absence of voltage by means of safety switch with manual reset.
- Silent self contained suction unit (67 Db) with collection of particles by filter.
- Lighting by means of two antifatigue lamps.
OUTSIDE
DIMENSIONS
AND
TECHNICAL
CHARACTERISTICS
| | |
| --- | --- |
| Height | 500 mm |
| Width | 800 mm |
| Length | 500 mm |
| Weight | 58 kg |
| Supply | 230 V, 60 Hz |
| Power | 800 W |
| RPM | 1800/3600 |
| Suction | 500 m3/h |